"2" SBW - FLORIDA'S PREFERRED GENERAL CONTRACTOR
"2" SBW & Associates, Inc. is a Florida incorporated, licensed, bonded and
insured General Contracting & Construction Management firm committed to providing a wide array of quality general contracting, construction management, self-performance, planning, designing, building and renovation services throughout the State of Florida.
"2" SBW & Associates, Inc. ​is headquartered in Belle Glade, Florida with offices in Riveria Beach, Palm Beach County and Okeechobee, Okeechobee County, Florida.
Our firm has proudly serviced the Palm Beach, Okeechobee, Hendry, Broward,
Miami-Dade and the surrounding counties for over 17 years.
​

"2" SBW & Associates, Inc. has successfully completed a wide array of projects in all divisions of general contracting construction which includes new construction, design build, renovation and rehabilitation services for Residential, Commercial, Retail, Industrial, Education K-12, College/University, Government and Municipal projects with an extensive portfolio of projects including Rosenwald Elementary School Modernization, Ballpark of the Palm Beaches, Palm Beach Outlets Haagen Dazs and South Bay Villas Phase I Rehabilitation.
​
General Construction
Design Build Turnkey
Educational Commercial Retail
Commercial Educational Residential
Demolition Inspections Disaster Relief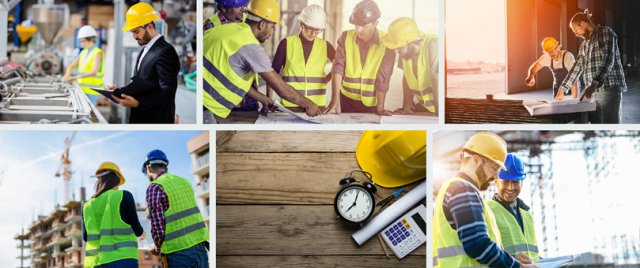 CONSTRUCTION MANAGERS
​
"2" SBW & Associates, Inc.
provides general contracting
construction and
project management services consisting
of consulting, pre-project planning, site planning, client advocacy, constructability and regulatory review, contract administration, cost estimating and analysis, permitting, cost control, punch list safety management, quality control and security, dispute and conflict resolution.
​
Construction Management Project Management
Pre-Project Planning Site Planning
Client Advocacy Constructability
Regulatory Review Contract Administration
Cost Estimating Permitting
Cost Control Punch List Safety
Quality Control & Security
Dispute & Conflict Resolution